Ages 7-10 (lower Middle Grade)

Ages 11-13 (Middle Grade / Young Adult overlap)

Age 14+ (YA, some adult fiction)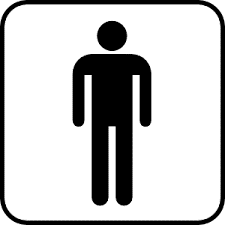 Male Protagonist
The main character is male.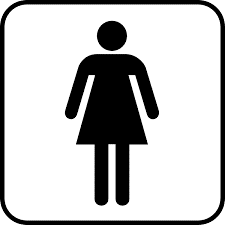 Female Protagonist
The main character is female.

General Fiction
Does not fit into one of the genres below. Examples include The Fault in our Stars, Looking for Alaska.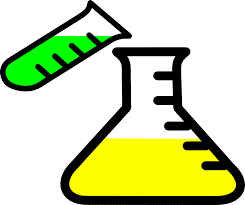 Science Fiction
Stories set in the real world (or close to it) but with fictional science elements. Includes Ernest Kline's Ready Player One, Any Weir's The Martian, Audrey Niffenegger's The Time Traveler's Wife, Dean Koontz's Watchers, Michael Crighton's Timeline. This is my favorite genre.

Fantasy
Wizards, Vampires, imagined worlds. Examples include Ransom Riggs's Miss Paragrine's Home for Peculiar Children, JK Rowling's Harry Potter series, Stephanie Meyer's Twilight series.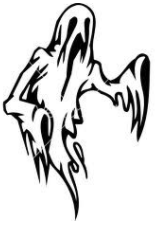 Paranormal Fiction
There's a significant overlap with fantasy, so let's just call these ghost stories.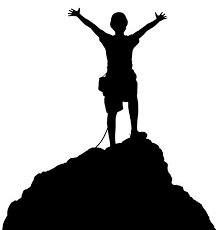 Adventure Fiction
Stories about physical action and courageous heroes who save others or themselves from danger or impending doom. Examples include Gary Paulsen's Hatchet.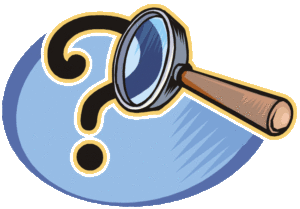 Mystery Fiction
Who dunnits and twisty tales of intrigue. Examples include the Hardy Boys series, Louis Sacher's Holes.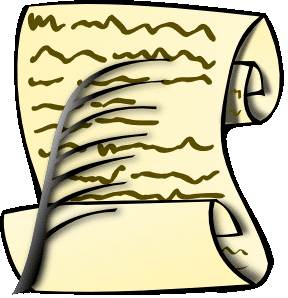 Historical Fiction
Fiction set in the past, preferably in an accurate historical setting. Examples include Markus Zusak's The Book Thief, Deborah Harkness's A Discovery of Witches (also fantasy and science fiction).

Non-Fiction
True stories, including memoirs. Examples include Julia Whelan's Educated, Daniel James Brown's The Boys in the Boat.

Violence (Fantasy)
Depicts violence that's not realistic, like Star Wars.

Violence (Realistic)
Depicts more realistic violence, like the Red Rising series, the Hunger Games series.

Sexual Content
I consider all of the books on this site suitable for teens, but my personal standards may be different than yours. This icon flags books that have more than a hint of sexual content. Examples include Stephen Chbosky's Perks of Being a Wallflower, John Green's Looking for Alaska, and Stephanie Myers's Twilight series.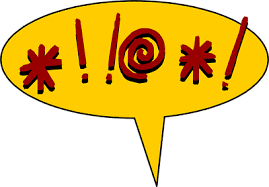 Extensive Profanity
I generally do not include books with extensive profanity on this site, but most modern YA fiction has some profanity. Exceptions to the rule include Andy Weir's The Martian, where I delight in the protagonist's extensive profanity. So fair warning.

Quicker Read
Typically under 50,000 words, this is aimed more toward older readers, as almost all of the 7-10 books are light reads. Early Harry Potter.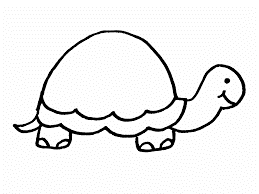 Longer Read
For readers who can handle a longer book, typically 100,000+ words. Late Harry Potter.

Series
Book is part of a series. Comments and recommendations are per-book, not series as a whole.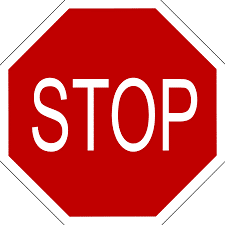 Sensitive or Adult Subject Matter
Books that deal with adult subject matter, including but not limited to sex, abuse, death/suicide.

Check out the movie